Hello, this is our press kit. Anything missing? Feel free to get in touch.
Download all assets on this page (ZIP file).
Calligram Studio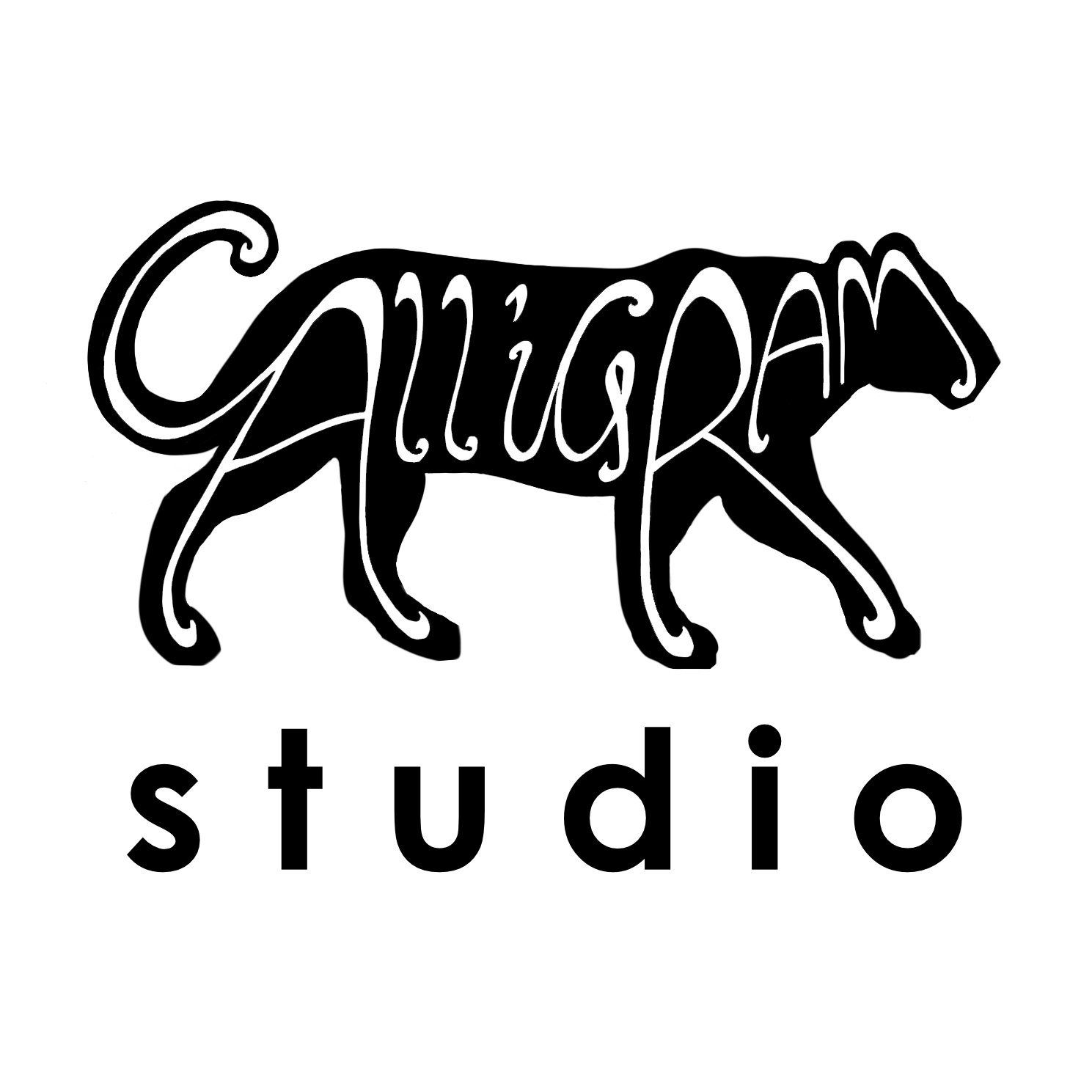 Calligram is three people. We're based in the UK and France, not that it matters all that much. Our goal is to design, write and release what we call game-shaped stories, where mechanics are intrinsically linked to storytelling.
After testing the waters with two successful campaigns in 2017 (Square Enix Collective and Kickstarter), we began production of our first game, Phoenix Springs. The current release date is set for Summer 2023.
Phoenix Springs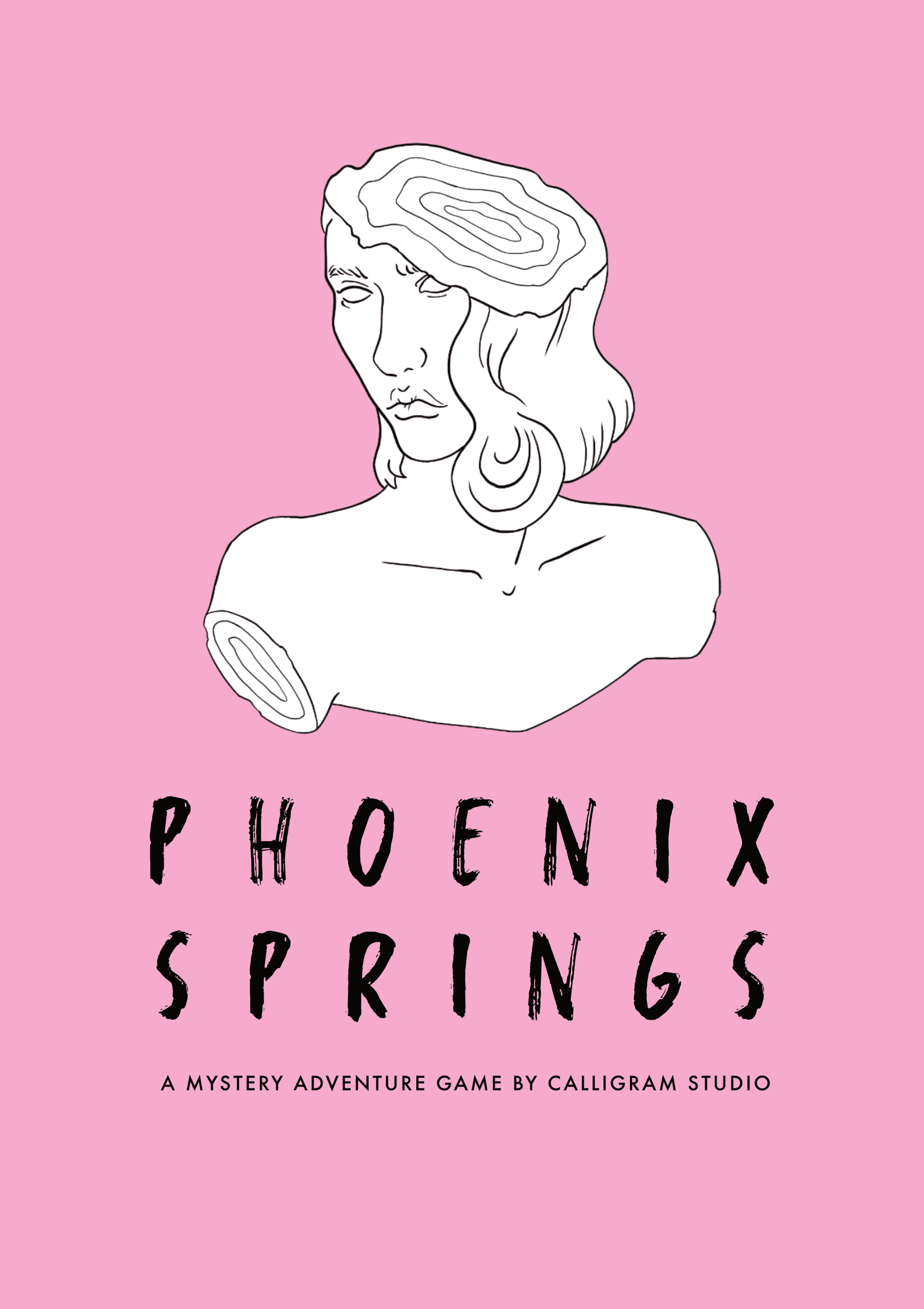 • Developer: Calligram Studio
• Planned release date: Summer 2023
• Genre: Point and Click, Adventure Game, Mystery
• Platforms: PC, Mac, Linux
• Features: fully voiced, challenging puzzles, atmospheric world
View Phoenix Springs on Steam.
Game Design
Phoenix Springs is a modern take on the classic point-and-click adventure game, where your inventory is a mind map of leads and clues (think detective pinboard). You progress by talking to people, solving problems, and making connections.
1920 x 1080 Screenshots
One of the key technical challenges was to achieve the game's unique look: a blend of toon-shaded 3D, digital illustrations, and hand-drawn animations.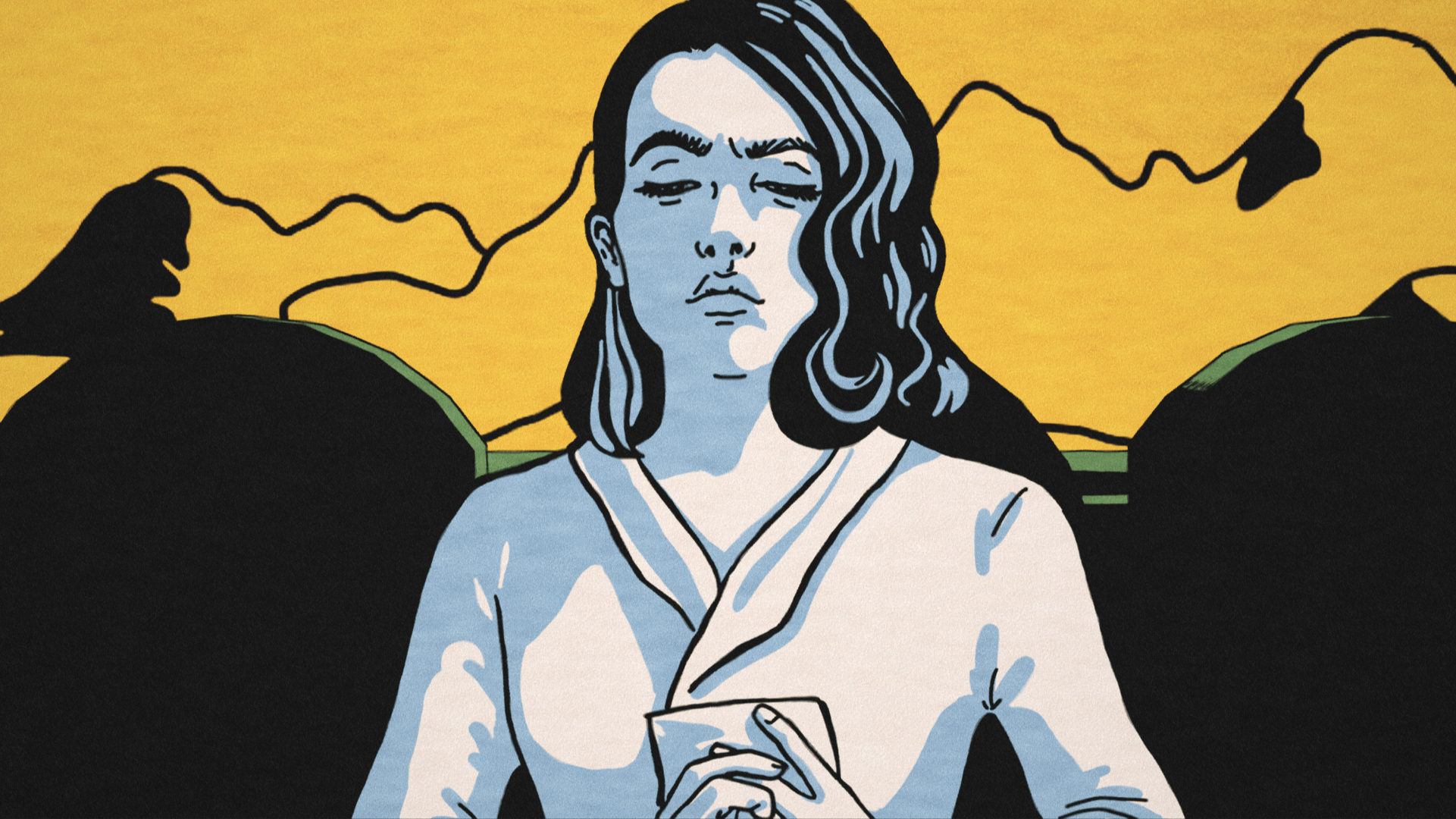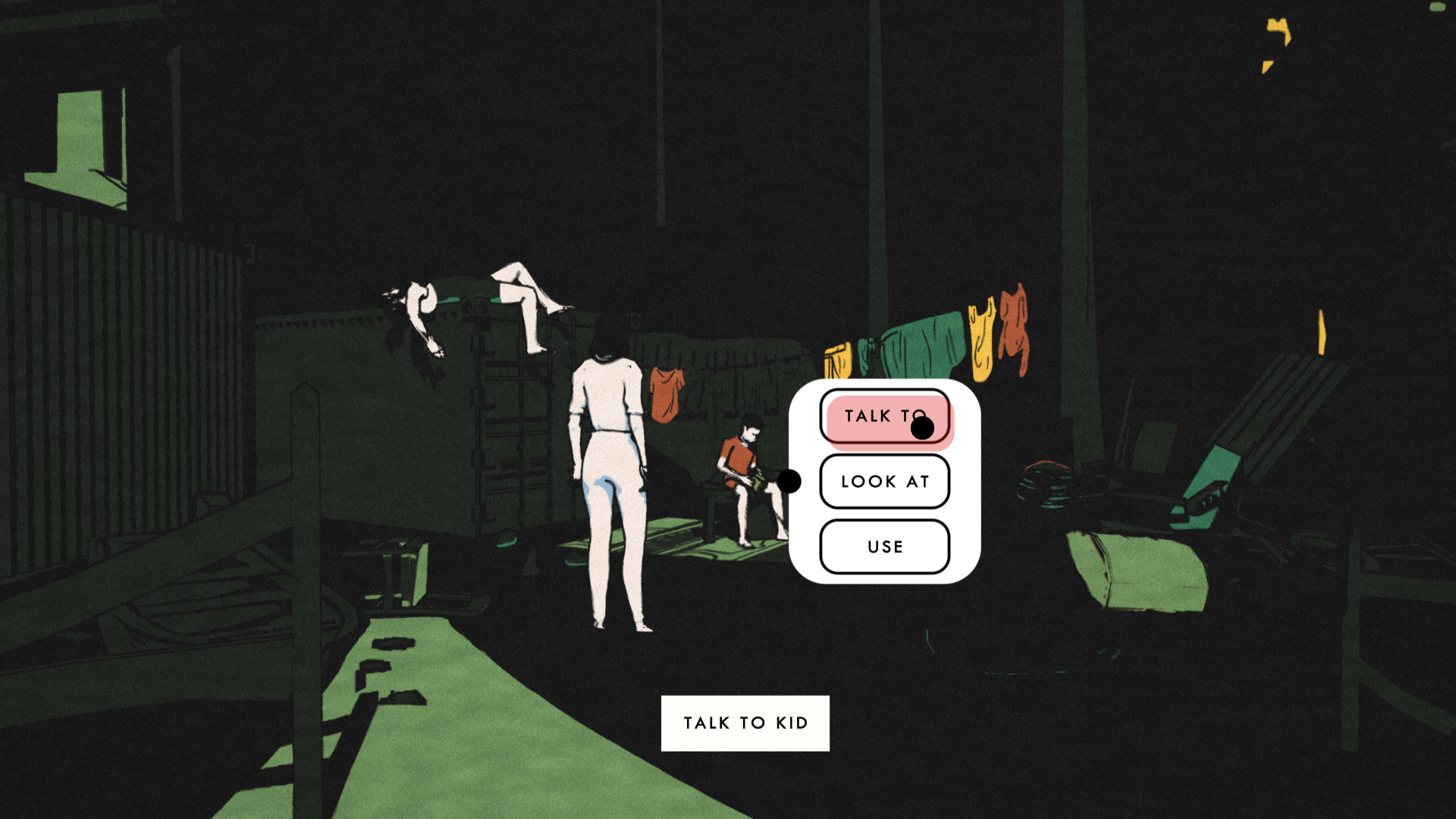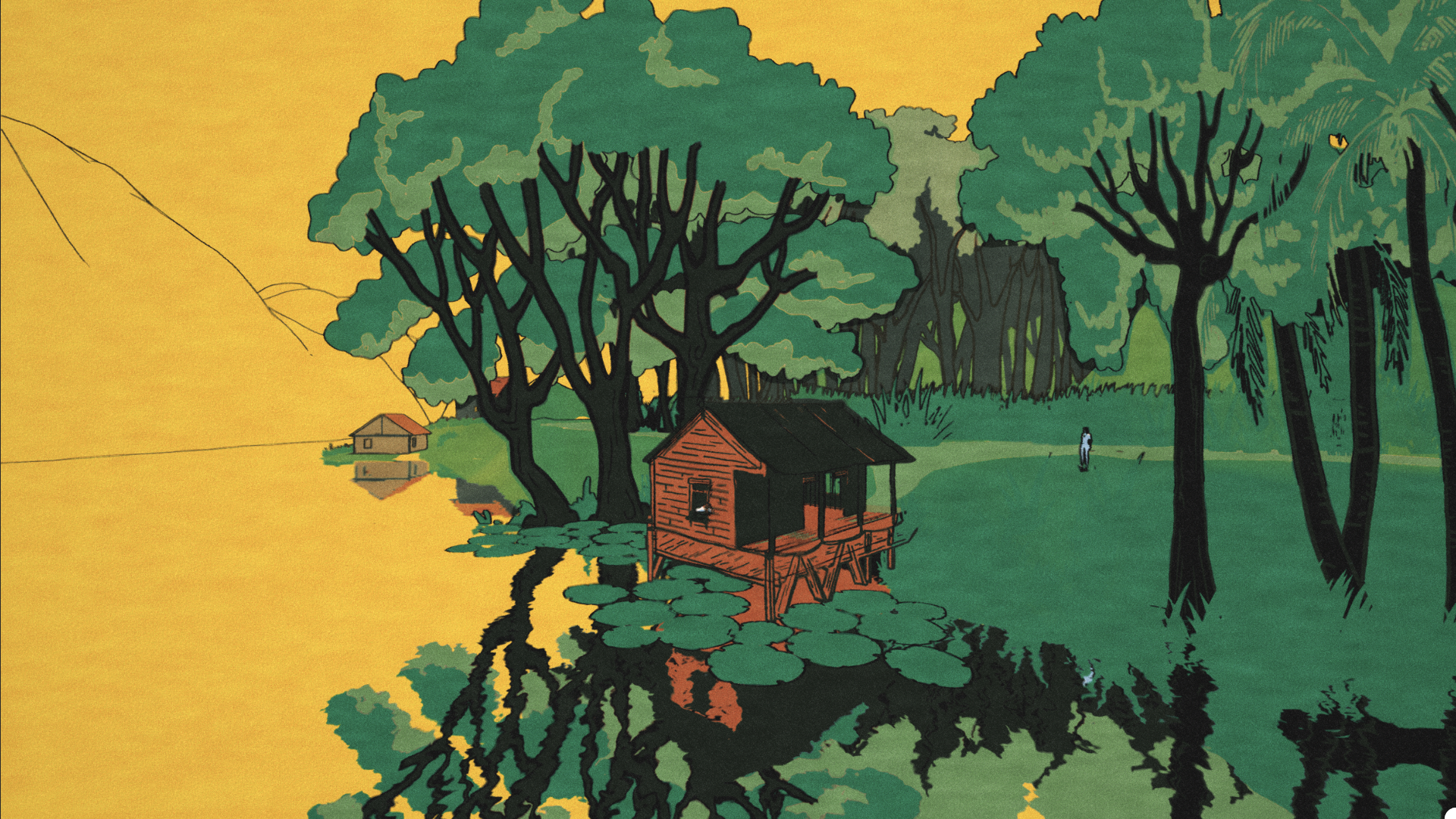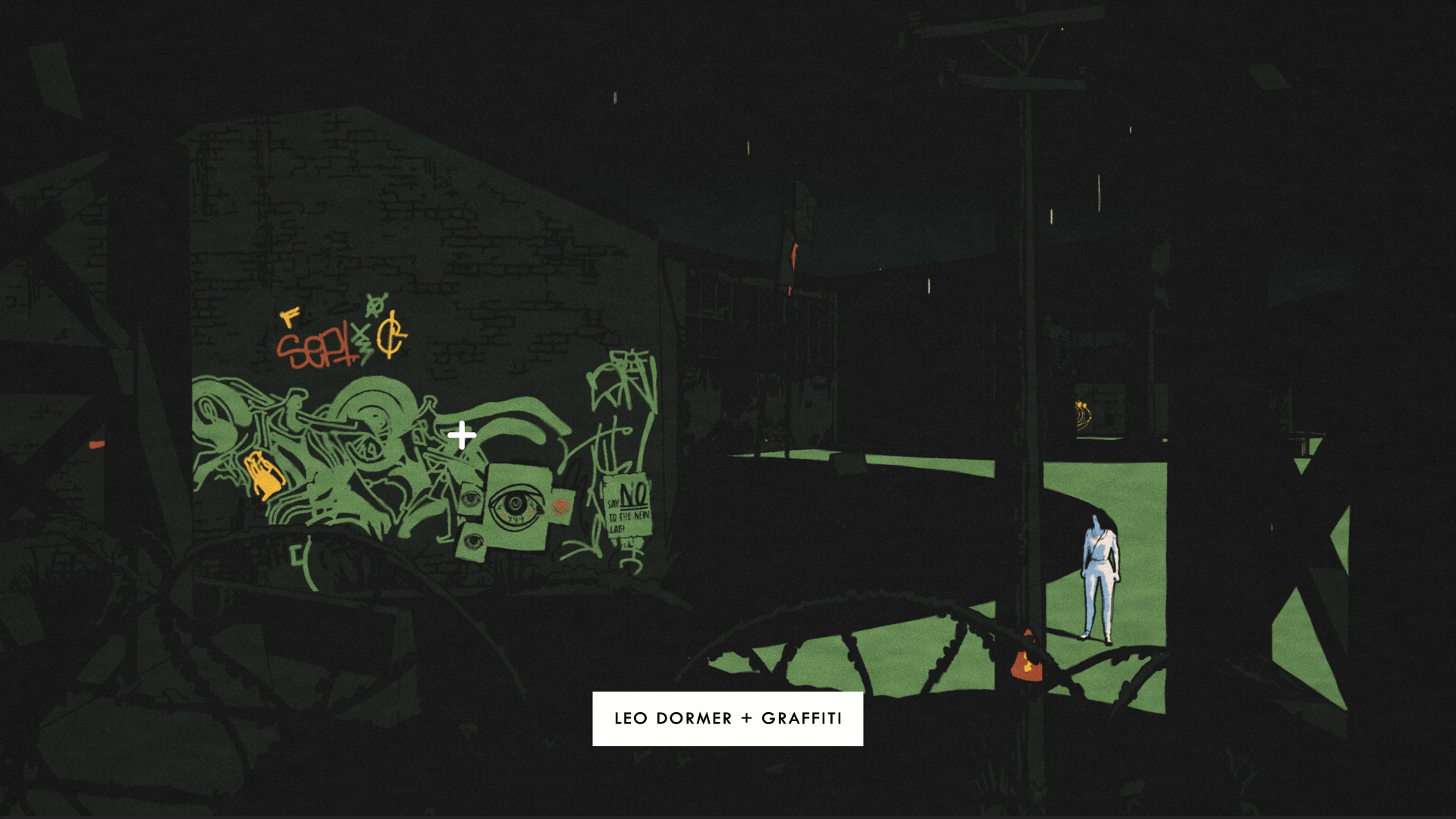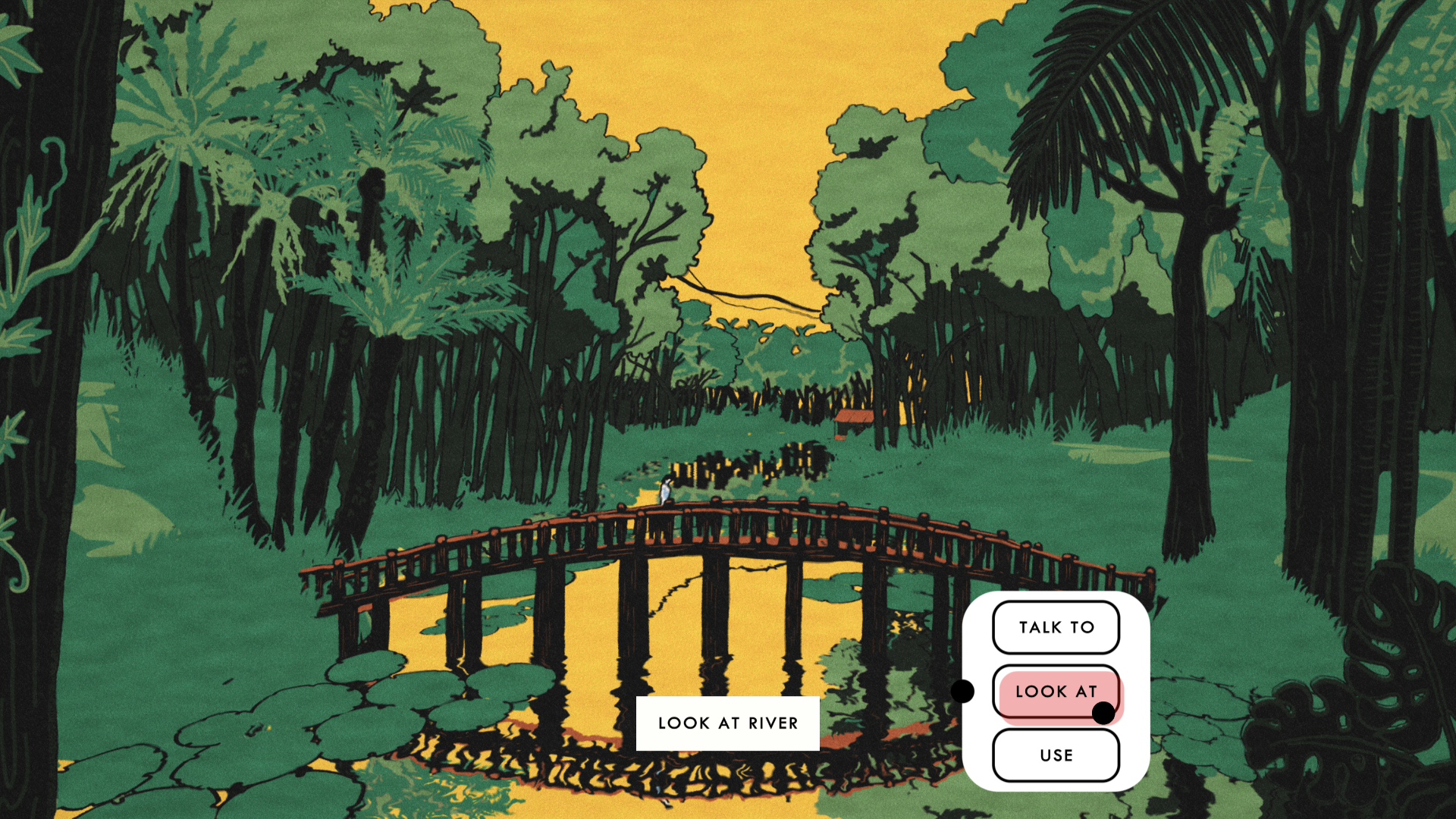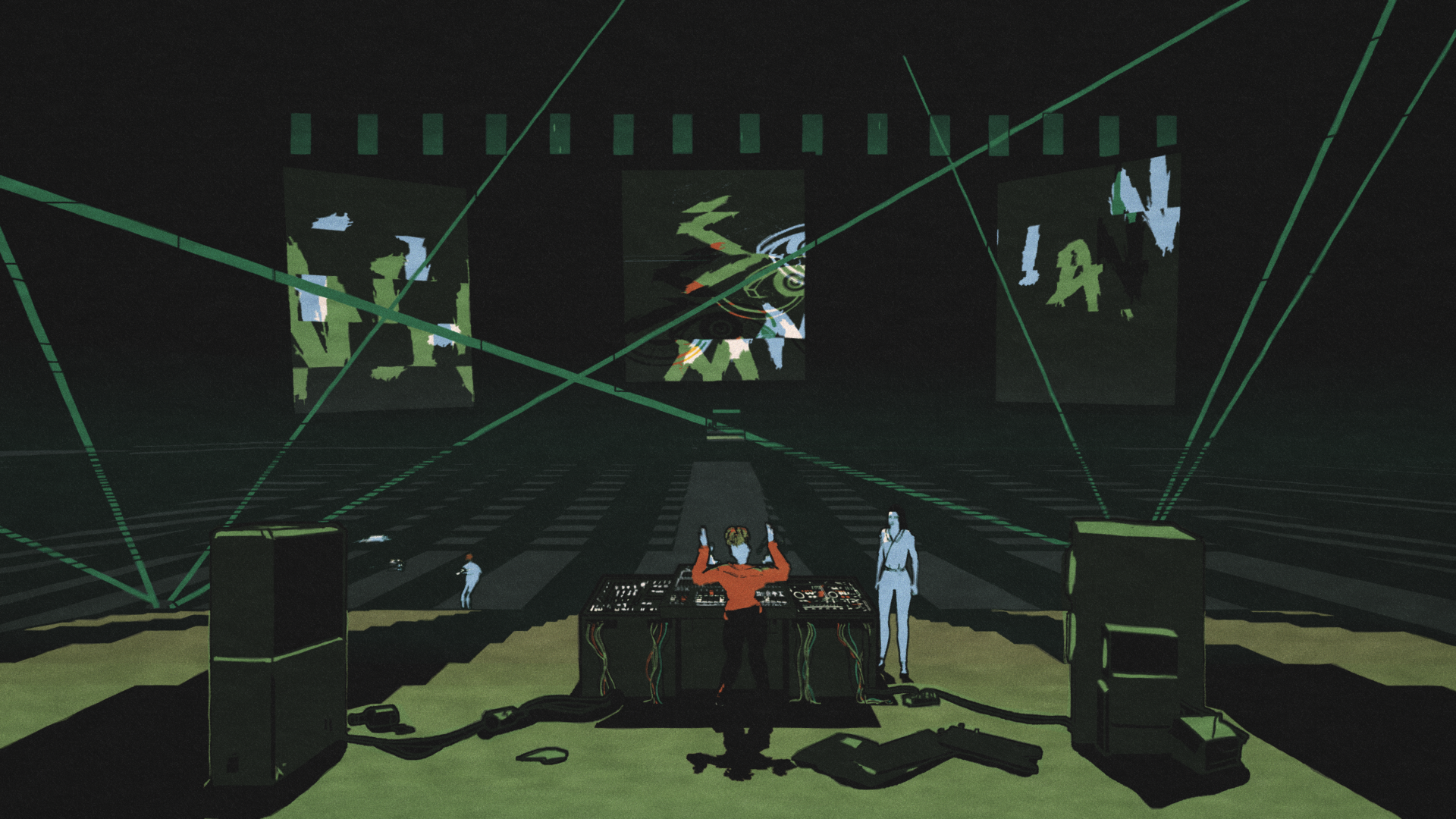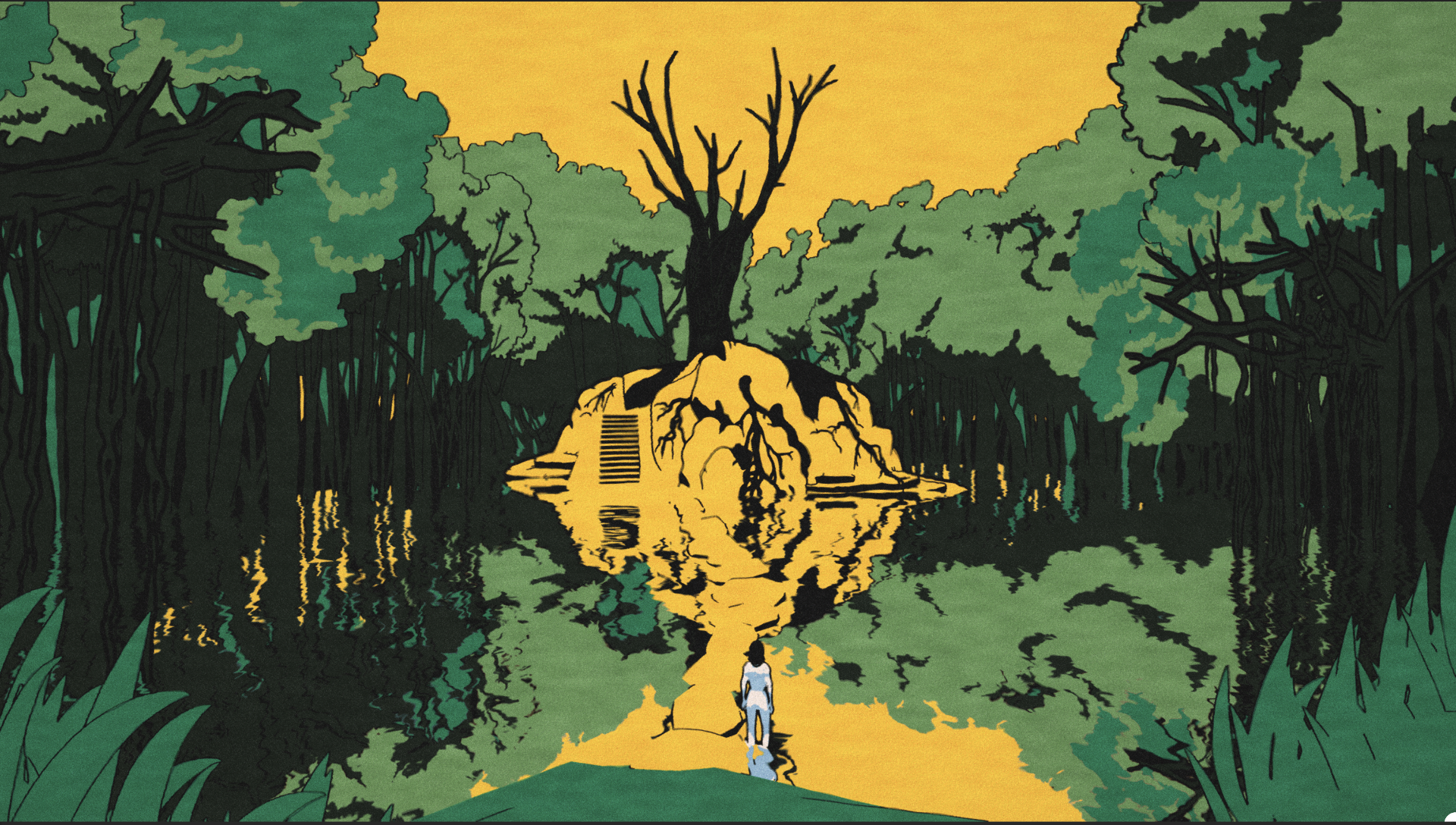 Download all the screenshots here (ZIP file).
Teaser Trailer